In the branches and staff section of your companies profile you may see invite pending for some members of your team.
This means the agent has not accepted their invitation to set up a OneDome profile.
Therefore, you need to resend the invitation email. 
Click the three dots to the right of the roles section for this user. Then, click resend invite.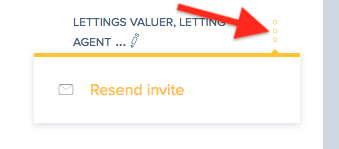 You will see a confirmation that the invitation has been resent.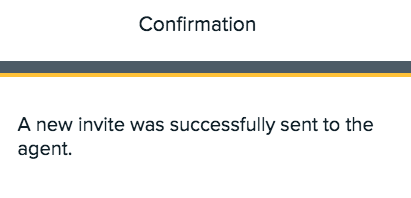 If you do not see a confirmation the invitation has expired and you will need to contact support@onedome.com which can be done through the Help section or via email. 
Note: only superusers will be able to access the company profile and perform these actions.