To invite your colleagues you need to have Superuser role. This would have been assigned to you either by your OneDome manager or by your colleague that dealt with the set-up. 
Step 1. Go to the Main Menu drop down > "Company" > "Branches & Staff"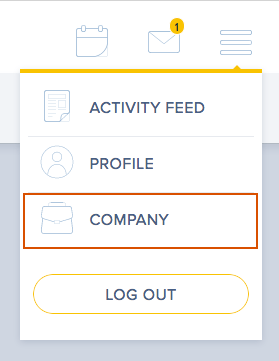 Step 2. Choose the branch you want to invite staff to and press the button on the top-right corner which says "Invite Branch Staff".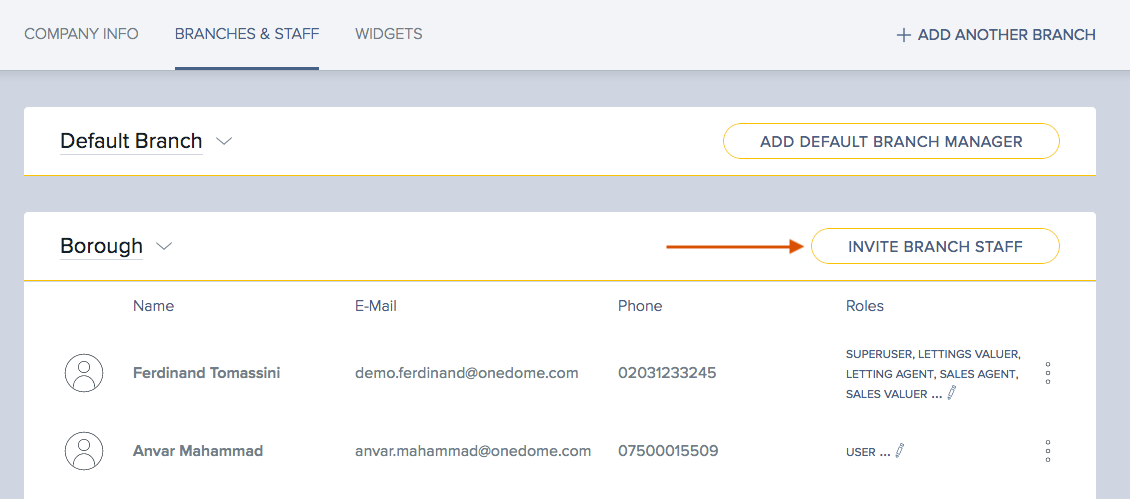 Step 3.  Enter their email address, choose applicable roles and click "Send". Invitee will receive an email with a link which they must follow to complete registration.
Tip: see Assigning Agent Roles article if unclear what these roles mean.